As one way of bringing lives of survivors back to normal, Asian Muslim Relief Aid (AMRA) in conjunction with Road to Relief has distributed relief items worth K100 million to the people who were affected by the tropical storm in Nsanje District.
The relief items targeted 18 camps from Bangula to Marka.
The items included maize flour, beans, soap, milk and utensils.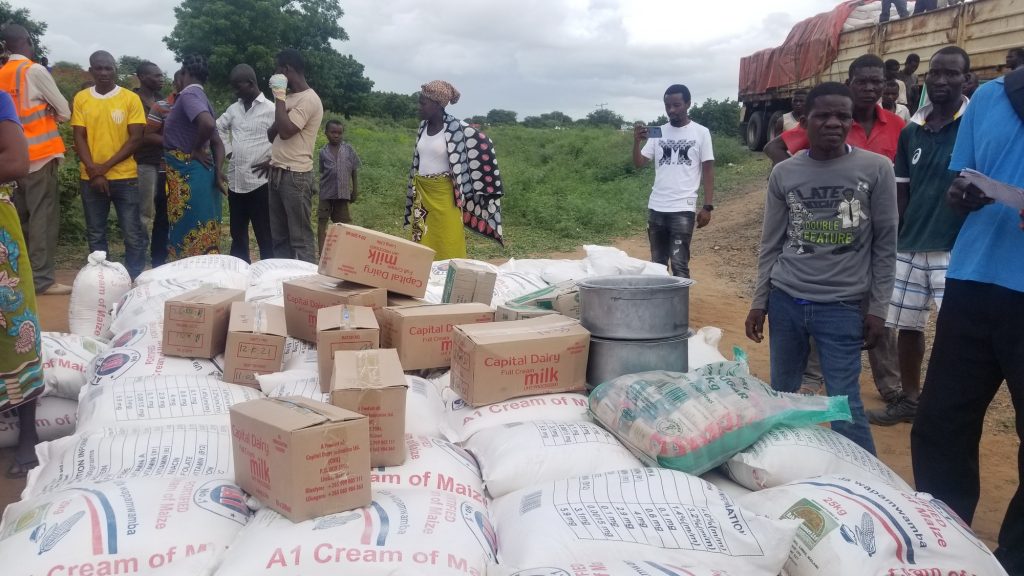 Addressing journalists after the donation, the leader of the group Amir Jakhura said apart from the distribution of the relief items, the organisation also intends to assist the households to rebuild their homes.
"The idea was just to support the camps and we have been working with the Department of Disaster Management Affairs (DODMA) and Nsanje District Commissioner. We are covering all the 18 camps between Bangula and Marka. But we also have a secondary program where we intend to assist the affected people to rebuild their homes and also to replant the crops they have lost," he said.
Jakhura then thanked Dodma for 'a well-organised program adding it simplified the rolling out of their gesture.
"This is not the first time we have been here. In 2019 we were also here when other people were affected by floods. But I have to thank Dodma because this time around the program has been well-organised and the statistics were accurate which has made the distribution exercise very easy." he said.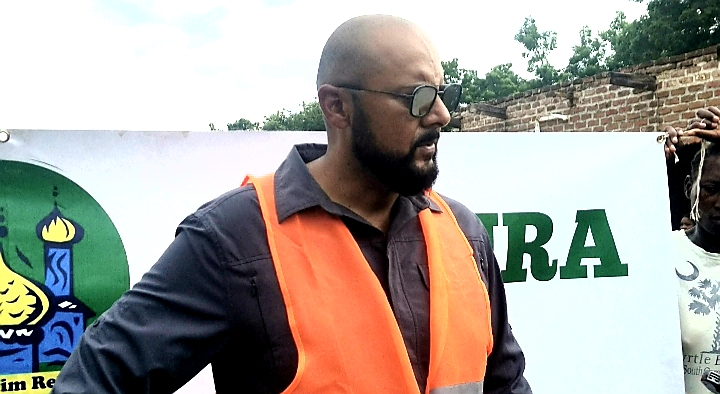 The exercise has been made possible with support from local donors and a UK based charity Drop of Compassion(DoC).
AMRA was established in 2001 for disaster relief purposes and has since substantially assisted during the 2001-2004 droughts, the Karonga Earthquake and the 2015 Floods just to name a few programs
The organisation has so far managed to delivered Aid over 1 Billion Malawi Kwacha since its inception with the support of numerous local and foreign donors/NGO's.
This year, AMRA also partnered with Road to Relief (RtR), another registered Malawian charity founded in 2007, and is run by a team of dedicated women from Blantyre and Limbe.
"As individuals, we also saw the devastation in the videos and we couldn't just sit back and watch. We all had to put our hands together, partner with AMRA to help those in need," said the chairperson of RtR, Rosemary Davis.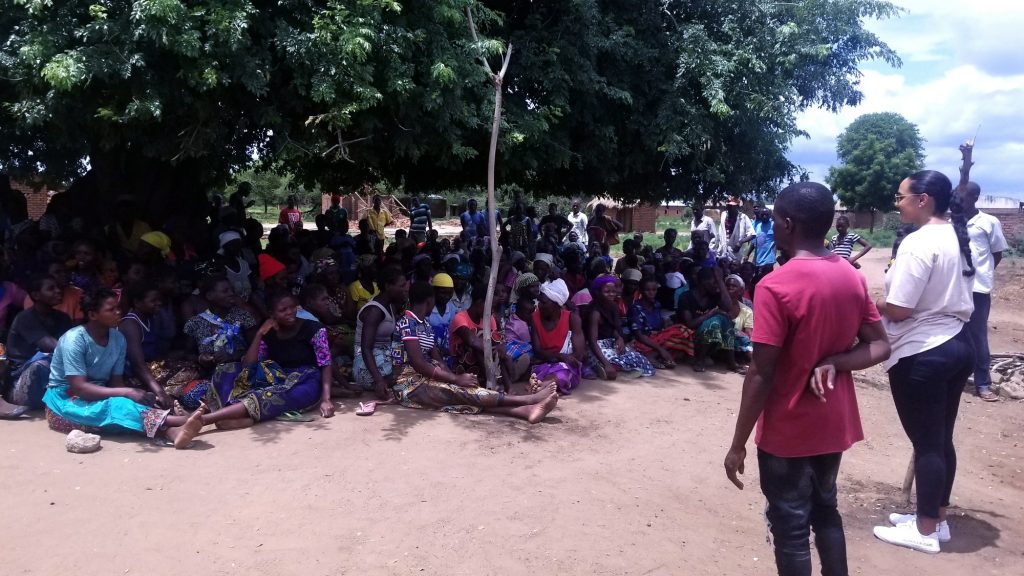 Following the wrath of Cyclone Ana, president Lazarus Chakwera declared a state of disaster in the country's south where a tropical storm left about 19 people dead.
The storm which made landfall in northern Mozambique brought widespread flooding and is estimated to have destroyed almost 600,000 hectares of agriculture crops, especially in Malawi's southern districts.
In 2019, Cyclone Idai killed 59 and affected 900,000 people in the country.