Malawi's Energy Minister Honorable Ibrahim Matola has assured Malawians that Government is committed to end challenges facing the electricity supply system in the country.
Honorable Matola made the remarks today during the launch of rehabilitation and upgrade of power stations in the city of Lilongwe that are owned and operated by the Electricity Supply Cooperation of Malawi Limited (ESCOM) at Kanengo and Old Town in Malawi's capital, Lilongwe.
The project that is expected to be run from 22nd July, 2022 to April 2024, is co-financed by Malawi Government and the Government of Japan.
Japan will provide a grant amounting to 2.891 billion Japanese Yen (about 22 million US Dollars or 22 billion Malawi Kwacha). The Government of Malawi will co-finance the project through the preparatory components of the project and other things totaling 2 million US Dollars.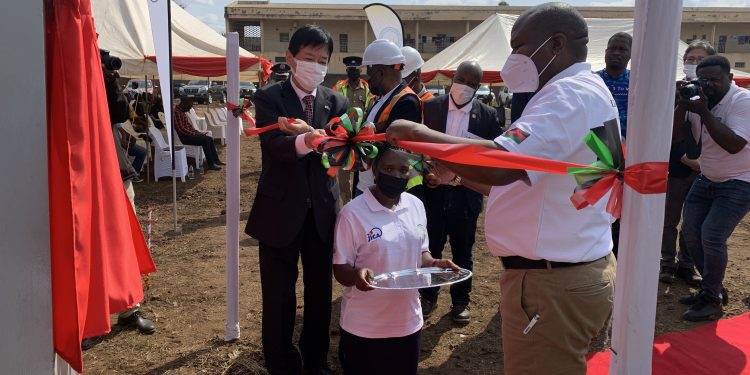 According to Honorable Matola, once the project is completed, energy challenges that the country is facing will be alleviated.
"The project is geared to replace small capacity transformers with large capacity transformers, replace dilapidated switchgear and other substation equipment and upgrading and modernizing of substation switchgear and equipment at the two substations will help ESCOM to meet its load growth projections and ensure operational safety," honorable Matola said.
The honorable minister added that once the transformers at the two substations are upgraded, the additional capacity created will accommodate about 21,000 new connections from the Old Town ssubstation and 58,000 new connections from the Kanengo Substation.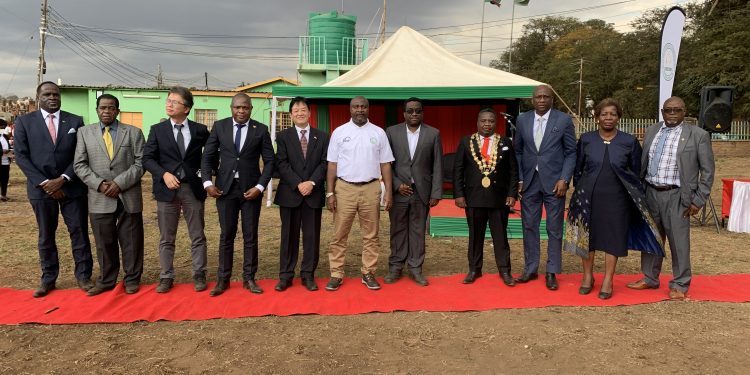 Honorable Matola added that the project complements the government's job creation agenda as the construction works will create employment opportunities for our men and women.
In his remarks Japanese Ambassador to Malawi, Satoshi Iwakiri said he considers the commencement of the project as one of the achievements in the project implementation under the Japanese Official Development Assistance (ODA) as this marks a way of fulfilling Japan's commitment toward Malawi's socio-economic development.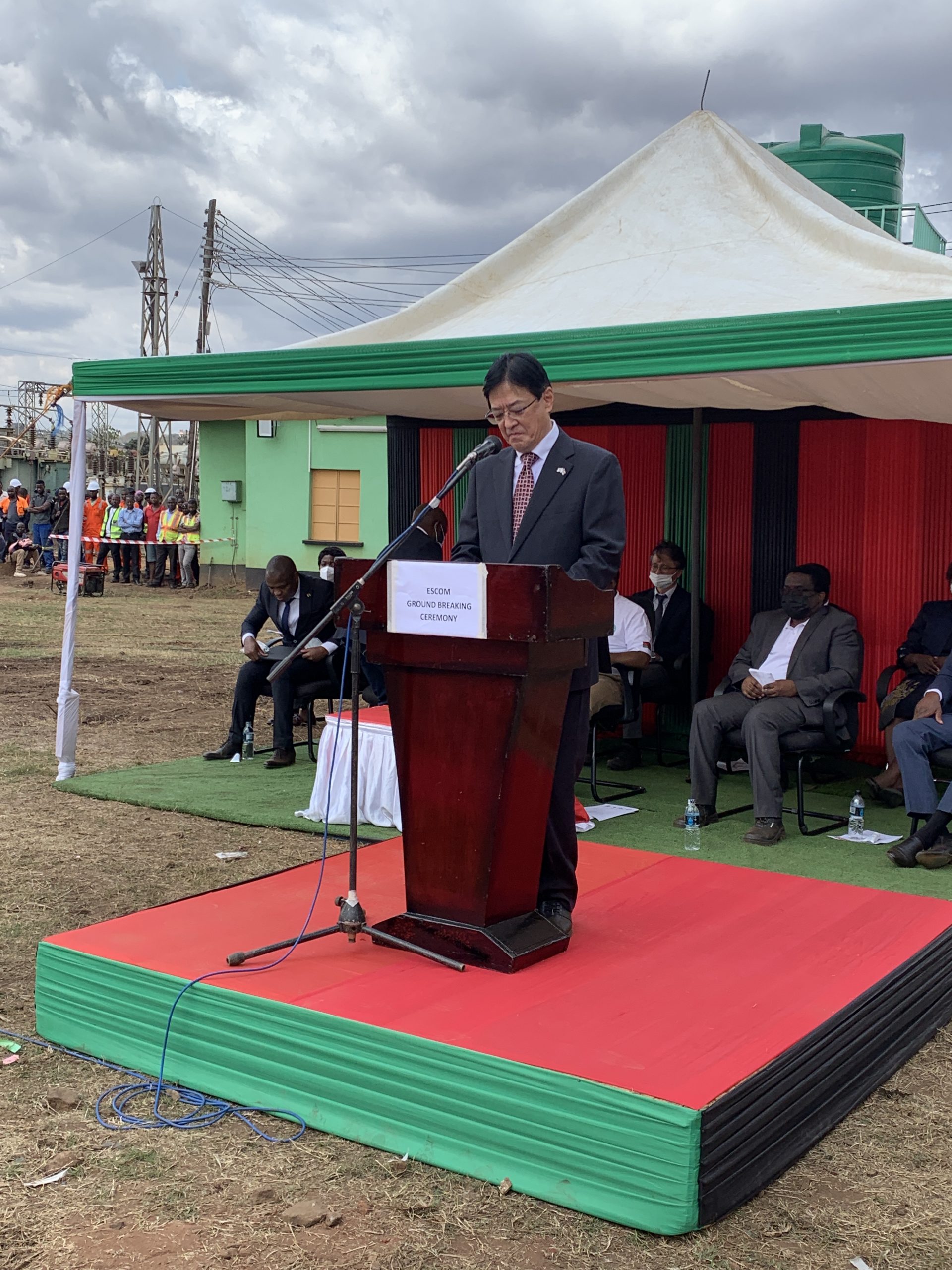 "I sincerely hope that this project will assist the people in Malawi in realising a better daily life," he said.
Ambassador Iwakiri said Japan is committed to continue supporting the country.
"I would like to reaffirm that my government is determined to support Malawi's efforts for its socio-economic development including infrastructure development in the energy sector in line with Malawi 2063 and the National Energy Policy of 2018," the Japanese Ambassador said.
Previously, the Government of Japan had supported the Malawi energy sector with the development of the first rural electrification masterplan, development of a solar PV grid connected power plant at Kamuzu International Airport, development of 19 megawatts at Tedzani IV hydropower plant; and
capacity building among others.