One of the Islamic organisations in the country Green Crescent Charity has moved in to help Malawi Government to respond the aftermath of the deadly Cyclone Ana.
According to Department of Disaster Management Affairs (Dodma), a total of 48, 216 households, which is approximately 216,972 people were affected by Cyclone Ana which hit the country on January 24, 2022.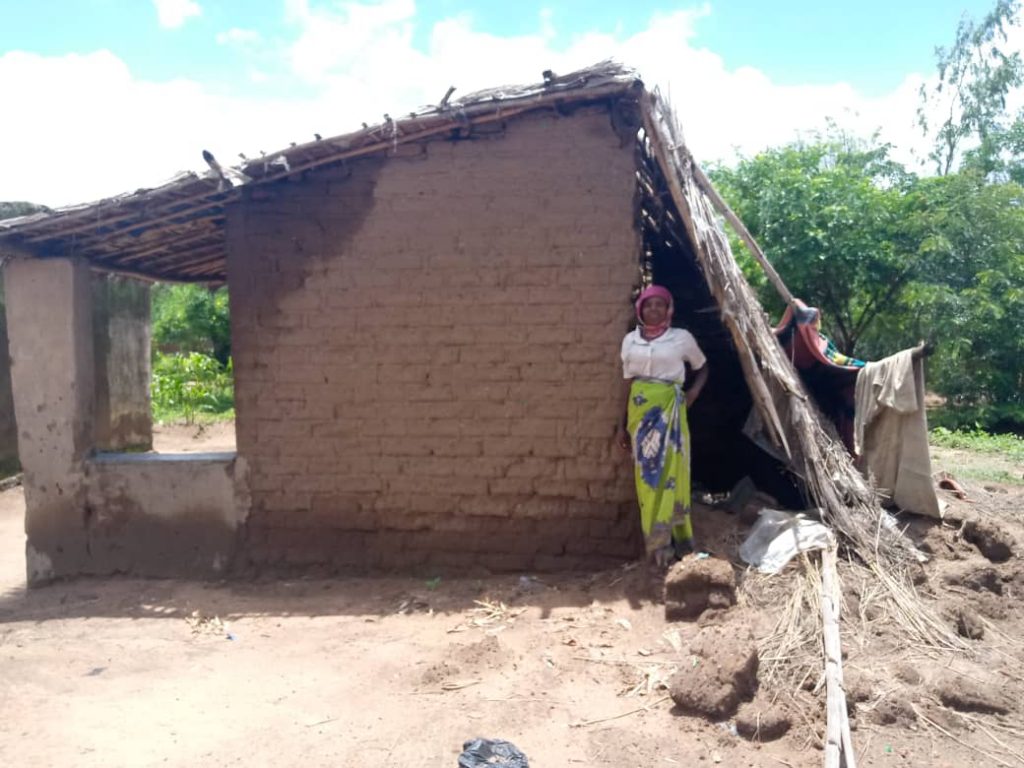 This prompted the President of the Republic of Malawi Dr. Lazarus Chakwera to call upon individuals and organisations to come to their rescue.
Green Crescent Charity is one of the organisations to quickly respond to the call.
The organisation visited some of the affected areas where it donated various relief items.
"The items included maize flour, blankets and plastic sheets. We saw that these were of immediate needs to the affected households," said the organization's Chairperson Ashraf Chipojola.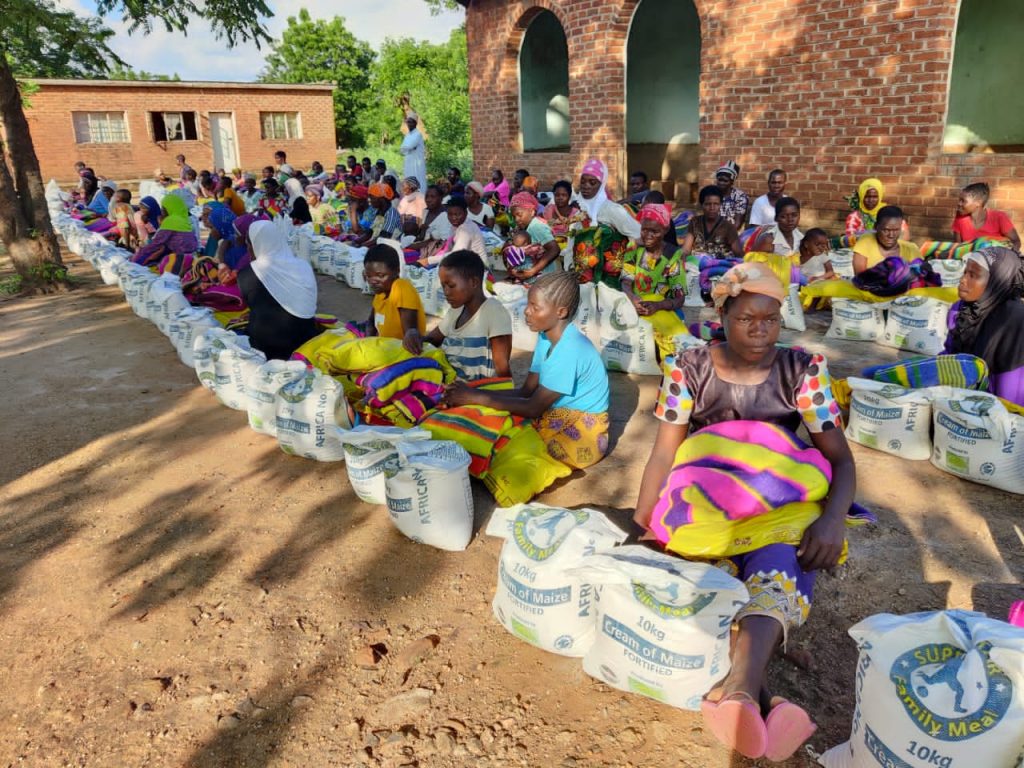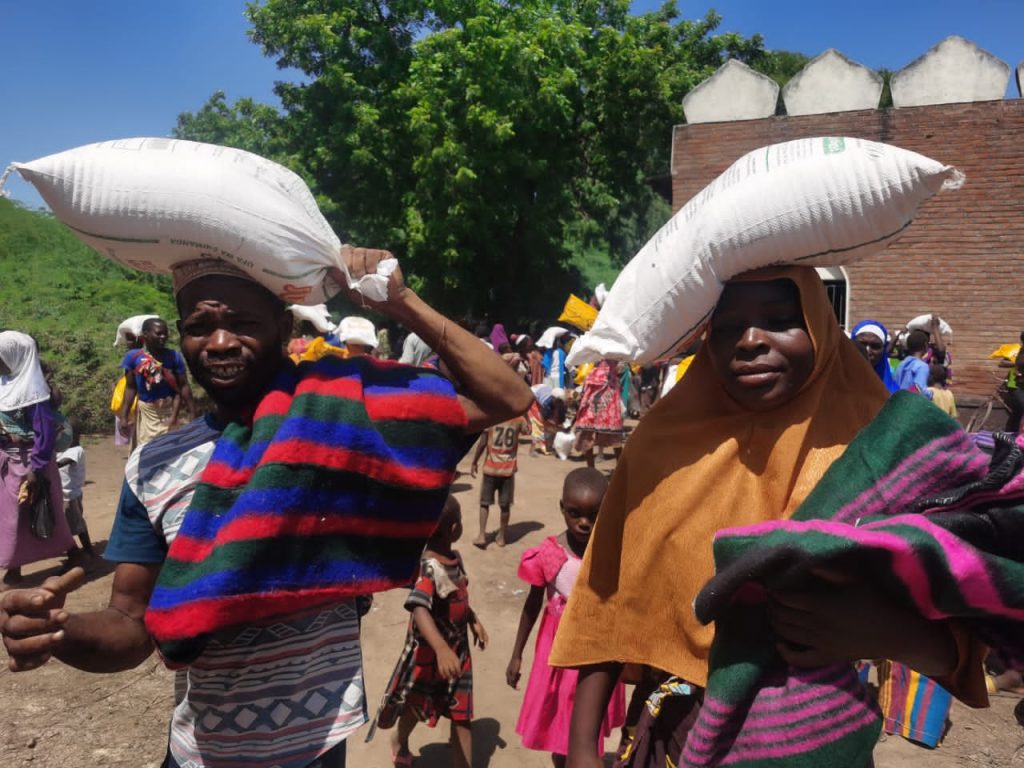 Chipojola further said they have also reached out to about 1000 households in the districts of Mulanje, Phalombe, Chikhwawa, Chiradzulu, Machinga and recently, Nsanje.
"This was possible because of our partners, Green Crescent Aid UK except for Nsanje where the items were bought using the assistance of Quba Trust UK," added the Chairperson.
Green Crescent Charity is an organisation that was established in 2016 to help the underprivileged including widows and the elderly.
The organisation also provides relief to the victims of natural disasters, building mosques among others.