A fifth year Malawian Muslim female student pursuing Bachelor of Science in Applied Sciences specialising in Microbiology at International University of Africa (IUA) in Sudan,Siniya Jawadu explains precautionary measures for preventing Coronavirus (COVID-19) that is claiming many lives in China and other countries acrosss the globe.
Speaking in Exclusive Interview with Malawi Muslim Website, Jawadu says the current coronavirus is special because it has mutated Ribonucleic Acid (RNA).
"COVID-19 or Novel Corona Virus is a strain from this Coronavirus family. This new virus has mutated RNA that is making it unique from the other viruses in from the same family,"
"COVID- 19 is caused by the Coronavirus known as SARS-CoV-2 . After the virus has entered the body it attacks the respiratory organs such as the lungs," Jawadu told Malawi Muslim Website.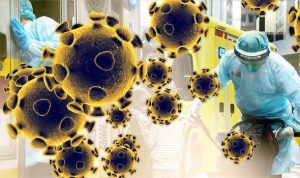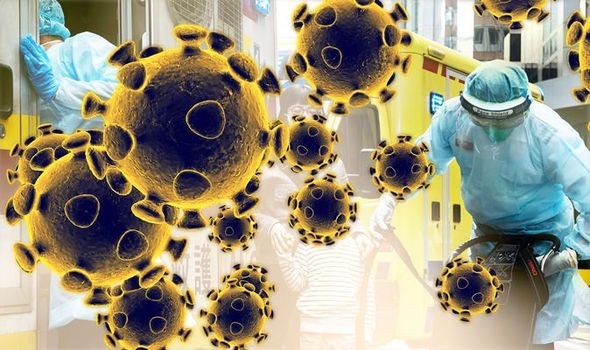 She says Malawians can prevent themselves from getting the virus just like anyone else around the world by exercising a good hygiene.
"That is the most effective way to protect oneself from this infectious disease. One has to regularly wash hands at least 20-30 seconds with soap and water (before and after) eating, before touching ones face,after coughing or sneezing,"
"For Muslims, doing ablution soon after coming back home may also help. Avoid touching ones face,eyes,nose and mouth is also important. Since no case is reported in Malawi, and also not shaking hands when greeting each other is hard , we can try to dwindle the habit little by little," she says.
Jawadu also says another great precautionary measure is seeking God's help.
"The other important way is to pray (making duas) so that God should help His people and remove this burden on earth,"
Yesterday, South Africa reported a second case of COVID- 19.
Meanwhile, President Peter Mutharika has set a special cabinet committee to be monitoring the disease in the country.