A South African based Malawian youth vows to promote Malawi Muslim artists through his project called CGK Music Pro.
Malawi Muslim Website caught up with the brain behind the project, Abdulhamid Chazolokera to learn more about the project. He is the Co-Founder and Managing Director of this outstanding project.
"This project was registered on 5th December 2019, under Malawi business registration. It's sole purpose is to promote, market and manage talent of the Muslim youths in Malawi,"
"The Idea was formally started by four guys from Chombo in Nkhotakota district as a community project. I adopted the project to transform it into a national project," he said.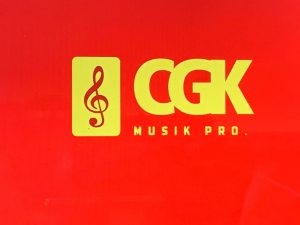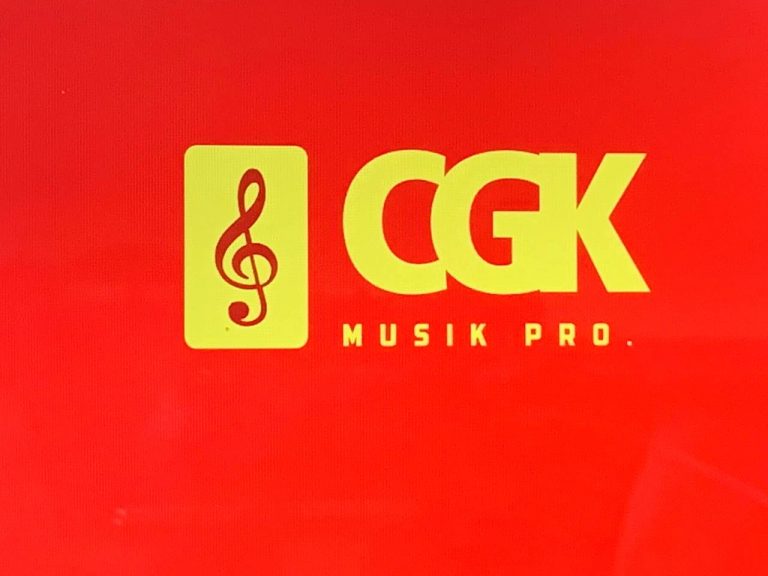 According to Chirwa, the project will be offering free services to Muslim youths and others.
"Currently we are in the process of launching our brand. Other things will include a sound and video studio with modern equipments,"
"The studio will be based in Lilongwe and we are hoping to operationalise it by May, 2020, Insha Allah," he said.
Chazolokera told Malawi Muslim Website that the project will help Muslim youths to advance their potentialities.
"Our target is to reach out to the Muslim youths by helping them advance their career in music, arts,poetry, designs and many more,"
'We have so far partnered with MalawiRise.com where I am the Co-owner and founder. At MalawiRise.com all Muslim artists will market and promote there talents free of charge,"
"We are also planning to be offering free sound and video production lessons to the needy Muslims and other Malawi Youths because we believe that many Youths out there don't have access or someone who can manage their precious talent hence we came up with this project," he told Malawi Muslim Website.
Chazolokera said other partners so far include Banana Bush Records that owns a promotion and recording label in Johannesburg, South Africa and JustMusicInc Malawi that also promotes and market local talents in Malawi.
He said currently the project, CGK MUSIC PRO is sponsoring a project of one of Malawi's talented poet , Yusuf Abubaker in which Malawi Muslim poets and nasheed artists are coming together to produce one mega project.
He told Malawi Muslim Website that the project will rope in other well-known Muslim artists in various sectors to identify some new and mushrooming artists.
"It's our prayer that this project stays for a very long time that's why we want to involve many youths so that it can be sustained from time to time,"
Chazolokera the project in the future will cover various talents .
"If u look into music (songs) in general it can be defined as cultural value so culture comprises a lot things. In the future, we will also start supporting sports but under one brand. It is a very huge and massive project," he said.
You can contact the Co-Founder and Managing Director of the project on +27 67 386 1528.