Minister of Energy Ibrahim Matola has hailed a local Islamic organisation, Darusunnah Foundation for responding to President Chakwera's call to assist survivors of natural disasters in the country.
Matola made the remarks on Thursday in Mangochi when the organisation was distributing relief items to 1,600 survivors in Kwiputi Village T/A Jalasi in the district.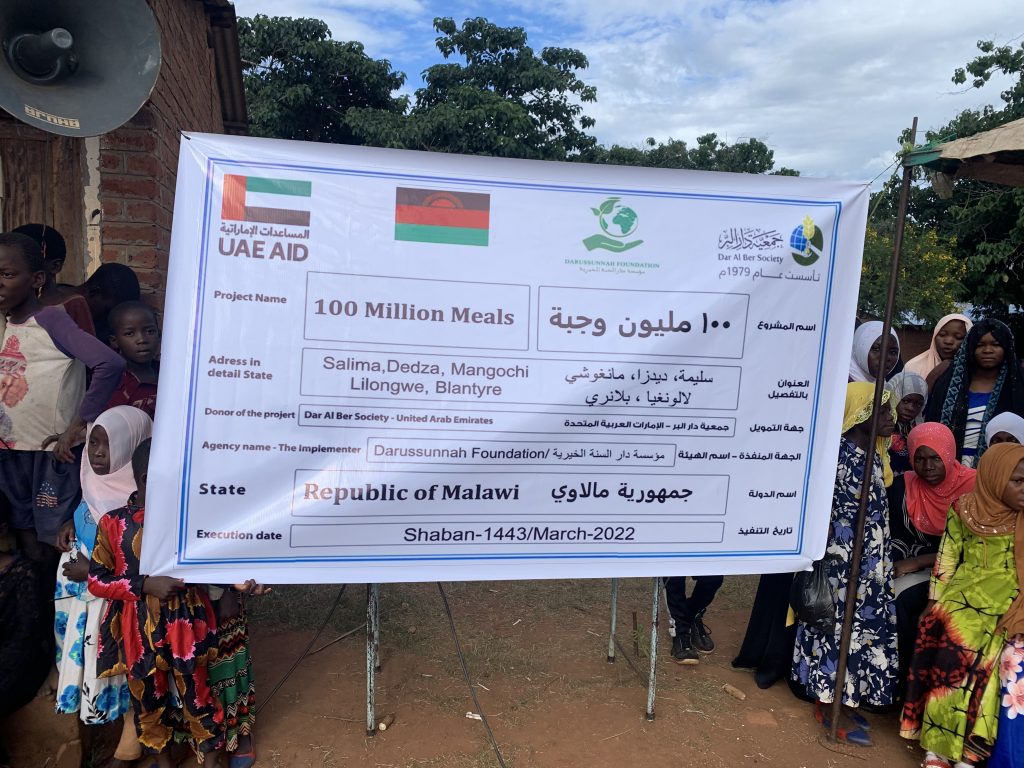 "I would like to thank this organisation which is under Muslim Association of Malawi (MAM) for responding to President Chakwera's call to individuals and organizations to assist survivors of the wrath of the tropical storms. It is not easy to convince United Arab Emirates and come up with this huge support.
"This is what the President wants. Instead of castigating the government, you have to offer solutions," he said.
Matola further commended MAM's policy of working with the government of the day.
He said there are many things that require government's intervention but would be difficult to achieve them if the relationship with government is not good.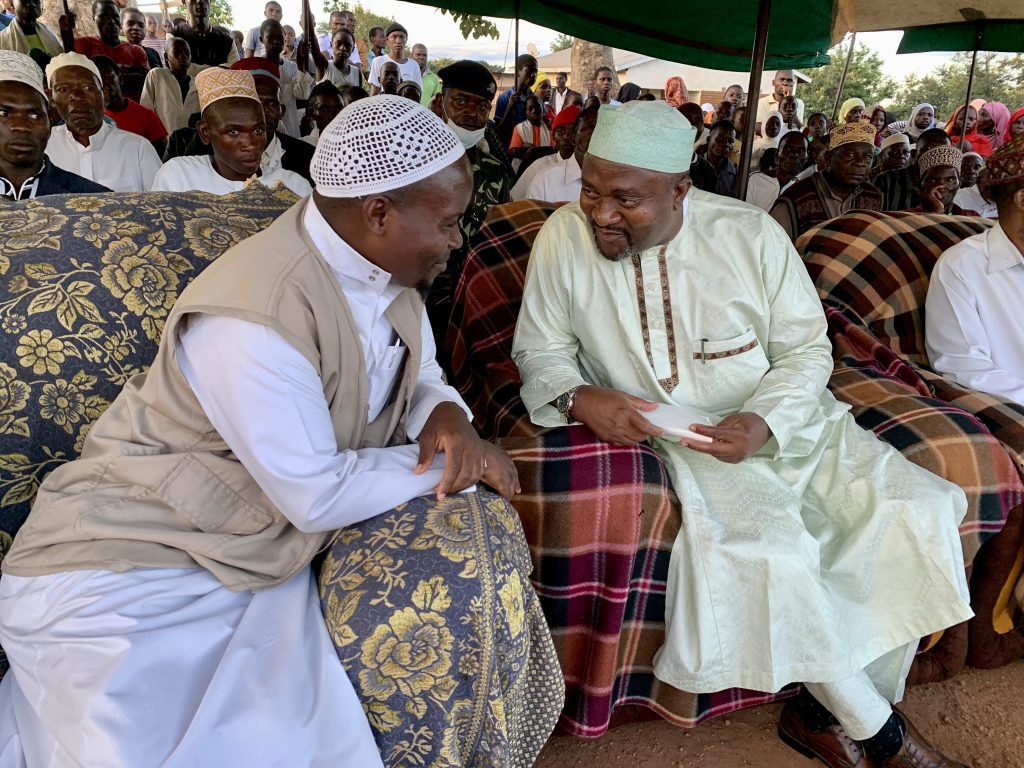 On the same development, the minister urged young Muslims to concentrate on both secular and religious education.
He said it is easy to contribute to government's development efforts if one is well versed in bother secular and religious knowledge.
"These people who have brought this assistance, have managed to do so because they are able to communicate in both English and Arabic. Our president doesn't stop us from practicing our religion. He doesn't stop us from going to school. If we fail to go to school, it will be our own fault," added the minister.
Darussunnah Foundation is a non-profit charity organization with it's main focus on the Republic of Malawi.
The organisation was founded in 2011 to support the underprivileged people in Malawi.
Malawi's relief exercise is conducted in conjunction with MAM and a total of 2,200 survivors are expected to benefit in both Mangochi and Dedza districts.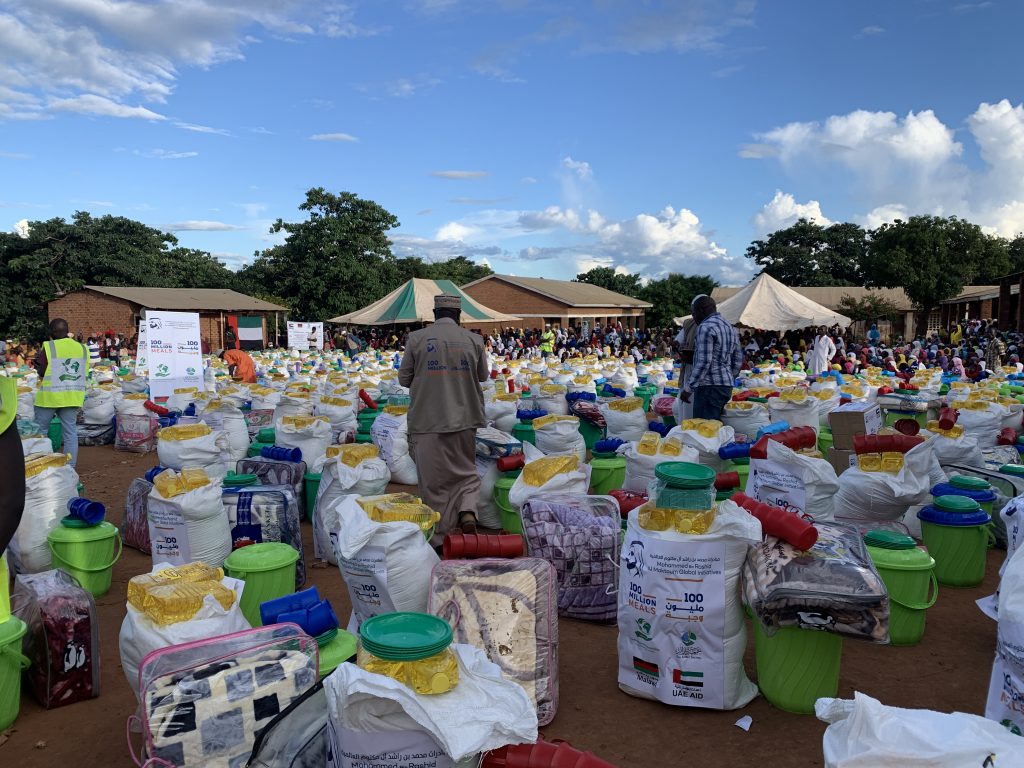 The program is implemented under 100 Million Meals project which is funded by Mohammed Bin Rashid Al Maktoum Global Initiatives through Dar Al Ber Society from United Arab Emirates.
The distributed items include 20 kgs of rice, 25kg Maize floor, 6 kgs of beans, 4 litres of cooking oil, 1 ply blanket, one water bucket, 6 plastic plates, 6 plastic cups, 10 tablets of washing soap, 5 kgs of sugar and 2 kgs of salt.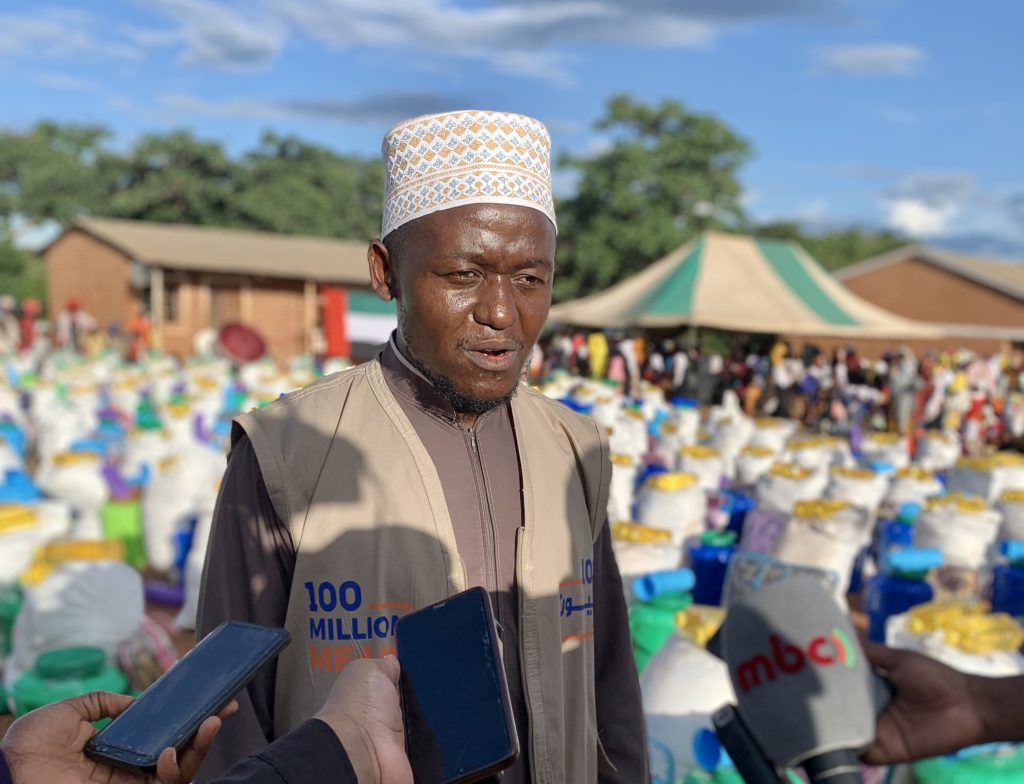 According to the Darussunnah Foundation Board Secretary Sheikh Hussein Mussah, the whole program costs over MK50 million for 2,200 beneficiaries.