Tuesday, 18th April, 2023, Muslim Youth Foundation (MYF) donated Ramadhan packages to over 30 families at Amidu Village, Traditional Authority (TA) M'bwatalika in Lilongwe district.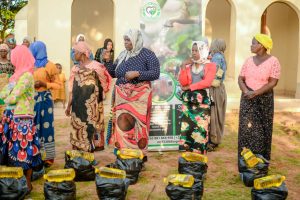 The Programs Manager for the organization, Jaffar Jameson told Muslim Media Agency that the packages comprised of 2 litres of cooking oil, 5 kilograms of rice, 2 kilograms of beans , 1 kilogram of salt and 4 packets of Soya meat.
"The packages will help the families to prepare Iftar and Suhoor during the last days of the Holy Month of Ramadhan 2023/1444," Jameson said.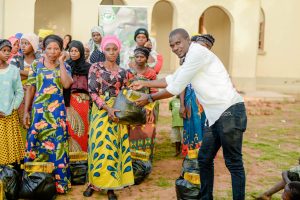 The Muslim Youth Foundation is comprised of Muslim youths determined to improve the welfare of Muslims in Malawi. The organisation vows to empower Muslims in Malawi and make them economically independent.