Through the Muslim Association of Malawi (MAM), a Turkish organisation called Turkiye Diyanet Foundation on Friday donated a 15,000 USD dollar Solar Powered Water Kiosk to the people of Chilembwe village Traditional Authority Machinjiri in Blantyre.
This comes as people of Blantyre continue to face water crisis with some spending days without running taps.
The project, which is expected to serve over 3000 people is stationed at Chikapa Mosque.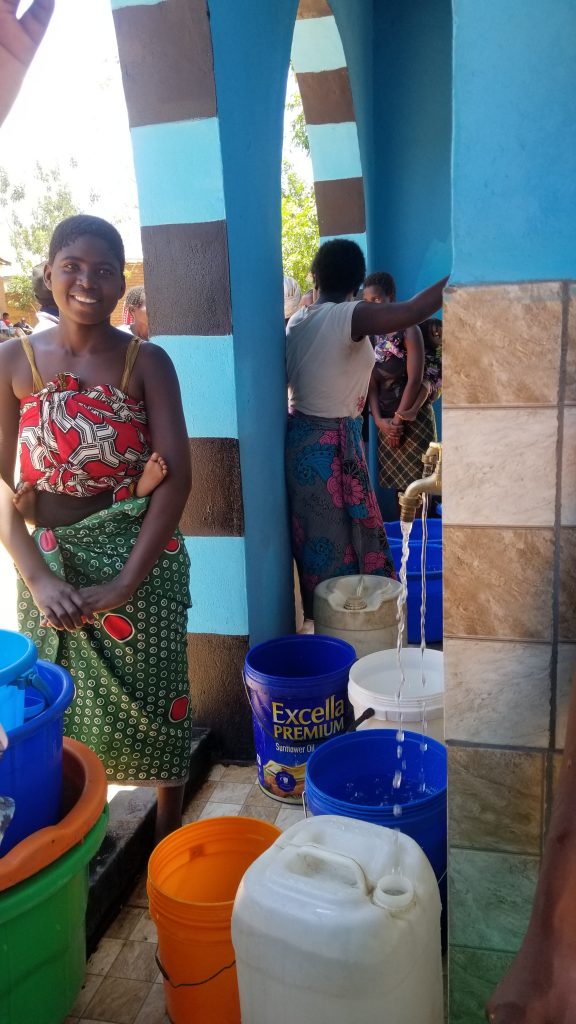 Speaking during the handover ceremony, the organisation's Southern Africa representative Burak Ince, said his organisation decided to donate the water Kiosk after realising that people in Malawi continue to struggle to get clean water.
"This is either due to lack of boreholes or persistent water shortages and today we are very happy that we have successfully handed over this borehole. We believe that this borehole will help a lot of people in this village," he said.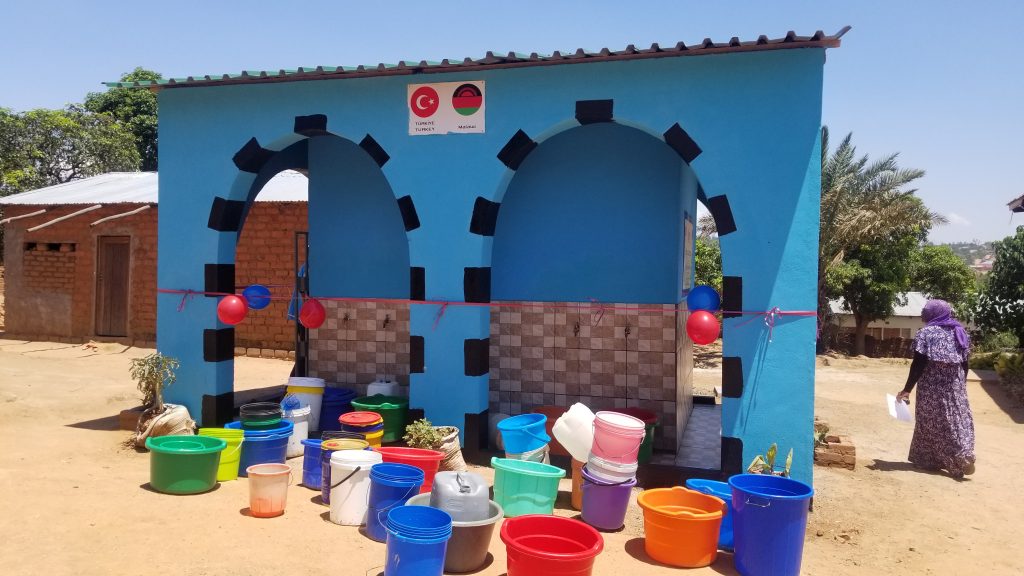 Ince added that the project has been financed by the Turkish people and has urged the beneficiaries to take good care of it.
According to the project manager for Turkiye Diyanet Foundation in Malawi under the office of the Muslim Association of Malawi Sheikh Abdullah Mdala, this is the 12th Solar Powered Water Kiosk built by the organisation in the country.
In his remarks, MAM National Chairperson Sheikh Idrissa Muhammad thanked Diyanet for the donation adding its an indication of the good working relationship that MAM has with the Foundation.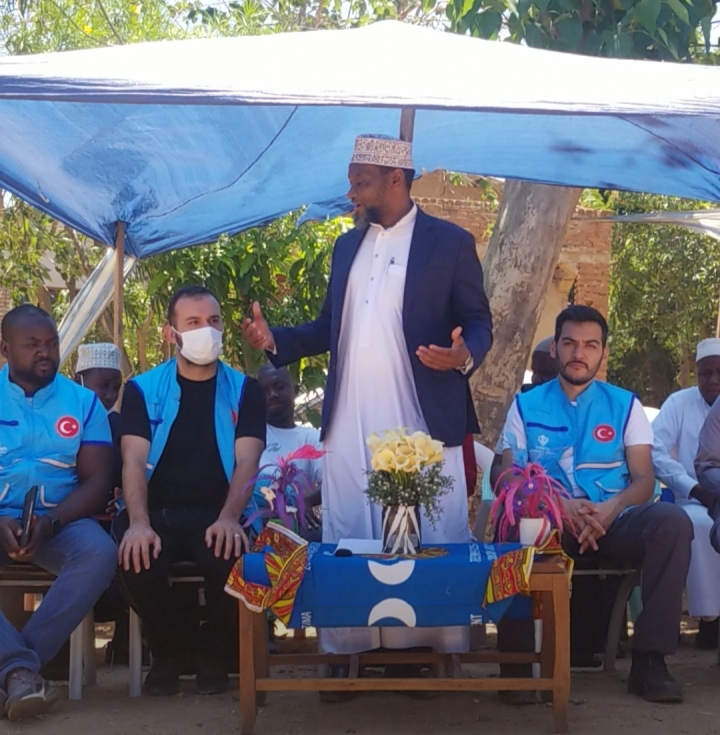 The project is expected to assist over 3000 people.