Popularly known as Pastor Gama, a staunch pastor of Unity Church and the chairman and custodian of 21 churches in Machinga, has pledged to all Islamic organisations and individuals to build masajid to replace the churches under his supervision as he is ready to embrace Islam with his church members who have been convinced by Islamic doctrines.
Speaking to the Muslim Media Agency, Pastor Gama said he has decided to replace his churches with masajid after participating in Dawah programs where he discovered the "true Living God."
"It's true! I wish to replace some of my churches with masajid. This is because I have been on a mission to find the true religion and true God since last year (2022). I've been a pastor since 1984. I am a second bishop, treasurer, and chairman of 21 churches in the Machinga area. But I've decided to resign from all of these roles because I think I've found what I'm looking for: the authentic religion of Islam," he confirms.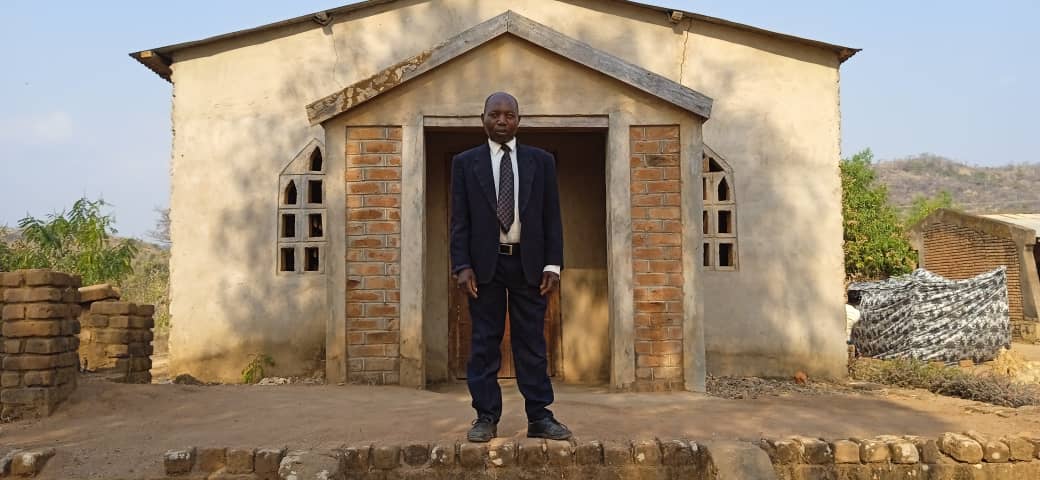 Apart from the masajid, the pastor is requesting and pleading with all Islamic organisations and well-wishers to assist in the establishment of Madrassahs and nursery learning blocks to ensure that Islam is adequately practiced.