Abode of Peace foundation in conjunction with MuslimeHelfen has distributed relief items to flood victims in Chikwawa and Nsanje districts.
The organisation with support from Muslimehelfen reached out to over 500 families in the two lower Shire districts who were affected by the cyclone Ana which hit the country in January.
Speaking during the distribution exercise on Friday Abode of Peace foundation programs Manager Iliyasa Yasin said the organisation thought it wise to reach out to the people at this point in time considering that most of the items that the people received are now exhausted. There are need to ensure continued support as they settle in their new homes.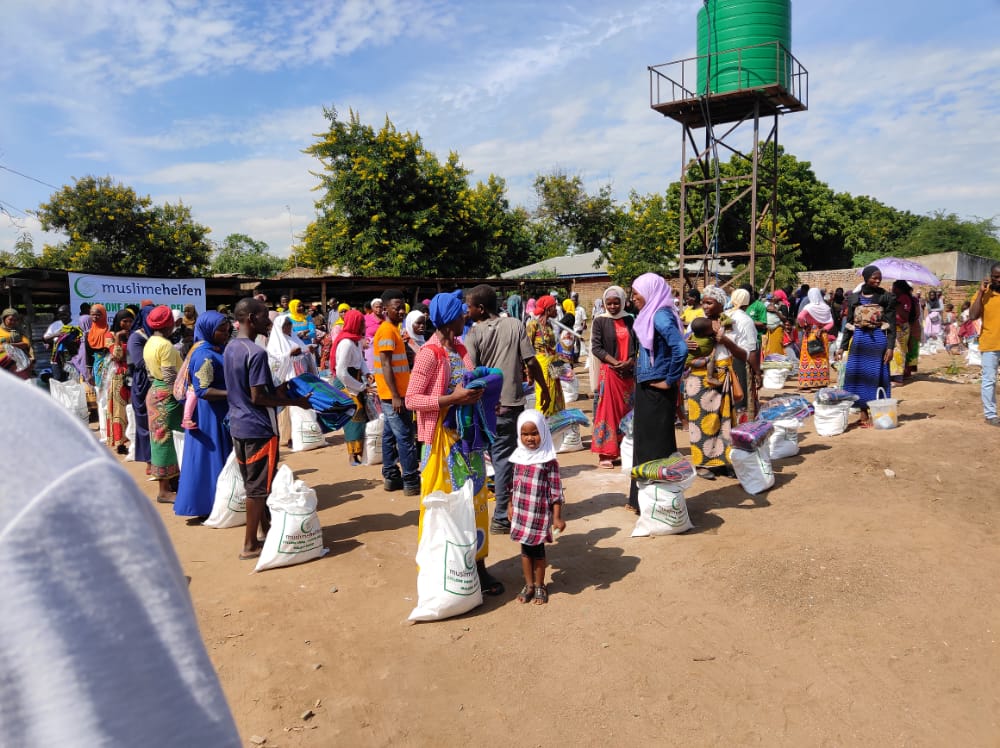 "We did not want to come here when many people and organisations were coming because we realised that flooding them with items would lead to some of the items getting rotten or even being mismanaged as such we thought it wise to come this time and ensure that they get continued assistance," said Yasin.
Among others, the beneficiaries received cooking oil, maize flour, sugar and blankets.
The organization also visited a family in Machinga that has given twins on six occasions.
The organization donated some food items, clothes and blankets and pledged monthly support of US$50 towards the educational needs of the children.