Malawi's Muslims umbrella body Muslim Association of Malawi (MAM), on Friday opened its first ever biggest masjid alongside secondary school, clinic and madrassa blocks in Makanjira, Mangochi district.
The structures are located in group village headman Makanjira, the home of MAM National Chairman Sheikh Idrissa Muhammad.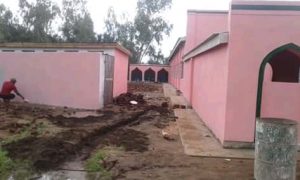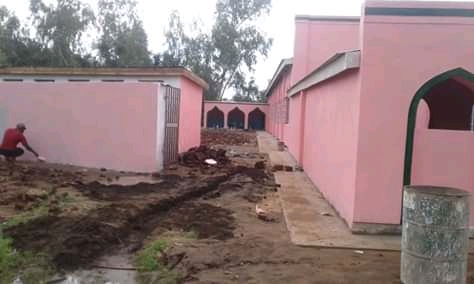 In his remarks, Sheikh Idrissa said it pleased him to develop his home village after constructing over 350 mosques across the country.
"Charity begins at home, so they say. But I did the opposite — starting in other areas because as a leader, you always need to eat at last. So, this is a gift to my community," he said.
The MAM Chair therefore thanked all Muslims in the community for their unity during the construction of the projects.
"I am very happy to learn that the disagreements that we have been experiencing for the past years as a result of slight differences in religious ideologies are over. This is good and it should continue. This masjid is for everyone. I don't want to hear that someone has been denied to conduct an Islamic activity here." he said.
The school was opened by MAM Secretary General Brother Twaibu Lawe while the maddrassa blocks and a clinic were opened by Sultan Chowe and Bintoni Ajawa respectively.
The mosque, which is 30×30 square metres in length, was opened by the National Chair himself.
The secondary school are of two sections. It is for boys and girls.