Ministry of Health says is pleased with the rising number of people who are going for Covid-19 vaccination in different parts of the country.
The ministry conducted a media tour in some districts of the South West Zone on June 3, 2022 to allow journalists to appreciate the role traditional leaders and other stakeholders are playing in making sure that people are taking the vaccine.
Ministry of Health Senior Health Promotion Officer Alvin Chidothi Phiri says he is happy that the number of people taking the covid-19 vaccine is increasing, describing it as a significant step towards vaccinating the target population.
"We are pleased with how people are responding to the vaccine intake, it is good news to the country considering the myths and misconceptions that are spread about the vaccine. We hope many Malawians will emulate the example we have witnessed in the areas we have travelled such as T/A Kanduku in Mwanza and T/A Lundu in Blantyre". Said Chidothi Phiri.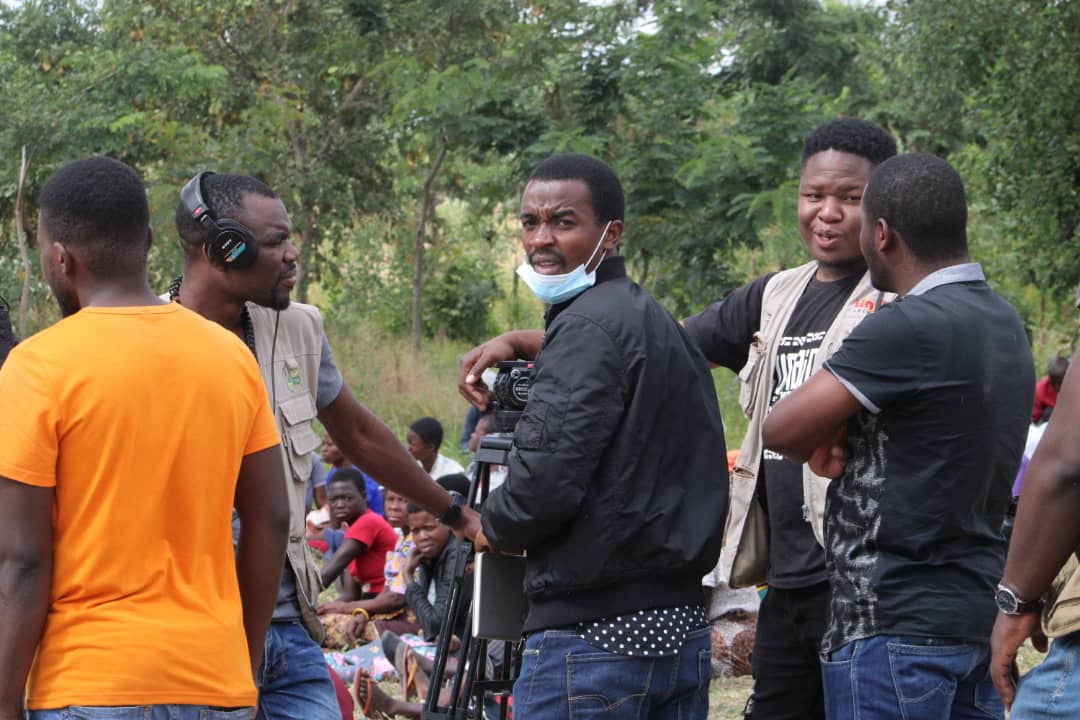 Commenting on the progress of vaccine administration in Mwanza, Health Promotion Officer for the district, Dikirani Chadza said the outcome is due to community engagement and sensitization campaigns that have been taking place in the district to ensure that people are given the correct information about the vaccine.
"It was not easy to get this far. The communities here were against the vaccine and it took some chiefs and religious leaders' intervention to achieve these numbers. For instance, in the Chithumbwi area, we only had 6 people who were vaccinated but now the number has risen to over 870," said Chadza.
Mwanza District is one of the districts that are doing well in the vaccination campaign with 12% fully immunized so far of the 74, 666 targeted people.